"

It's a remarkable achievement for any band to exist for 20 years in a very volatile business, no matter what type of music they play. It's an even more unusual accomplishment for an outfit that's always proudly specialized in a genre that was popular close to half a century before they ever set foot onstage as a unit."
— Bill Dahl- Music Historian/Journalist
Chicago's Rhythm Rockets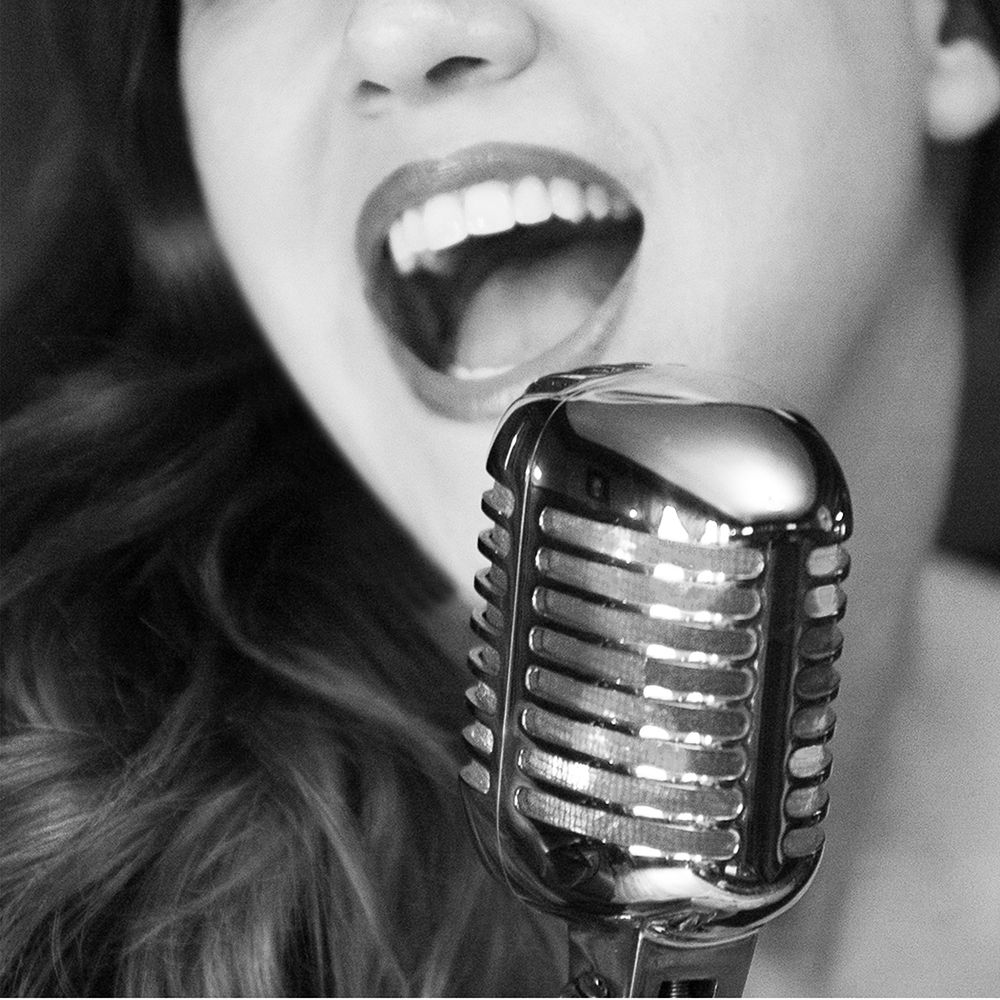 The Rhythm Rockets
Old School Jazz, Swing, Rhythm & Blues
The Rhythm Rockets have come a long way since they played their first gig at a nightclub in Chicago's western suburbs on New Year's Eve of 1996. Over the last two decades, they've steadily emerged as one of the city's top swing and jump blues combos, incorporating a measure of jazz into their elegant presentation as well.
Formed at the height of the neo-swing craze, the jump-and-jive influences of Louis Jordan and Louis Prima were once a primary part of their approach. But along the way, they've tapped into the horn-driven postwar jump blues sound so securely and with such irresistible gusto that they've entirely transcended a short-lived trend once defined by Brylcreem and zoot suits. Whether you enjoy cutting a rug on the dance floor or simply sitting back and grooving to their swinging musical attack, this outfit always delivers the goods, respecting the idiom without rendering it a museum piece as too many of their one-time peers did.
In short, the Rhythm Rockets are a guaranteed good time, full of boundless energy, top-flight musicianship, and flat-out fun. Captivating singer Nicole Kestler has fronted the band since 2000. So beguiling is her vocal delivery that their repertoire is now dominated by classic material from the postwar era by Dinah Washington, Big Maybelle, Peggy Lee, Ella Mae Morse, Ruth Brown, Etta James, and Annie Laurie, relegating those two bandleaders named Louis to the back burner.
Guitarist/band founder Dave Downer has recruited some of Chicago's leading musicians into the Rhythm Rockets ranks, and they keep things cooking like crazy. Mark Fornek is formidable behind his drum kit, just as he was when he was keeping time for some of the city's top blues artists. He meshes with upright bassist Lou Marini in perfect swinging synchronicity, Mark occasionally exhibiting his vocal chops in duet with Nicole to boot.
The septet plays approximately 100 dates every year all over the Chicagoland area and well beyond (they held down Wednesday evenings at Frankie's Blue Room in Naperville for nine successful years). The combo currently holds down a monthly residency at the classy Untitled Supper Club on West Kinzie Ave in the heart of Chicago. They've released six self-produced albums: Come Ride The Rocket (1998), Real Men Don't Do Housework (1999), Take Off (2004), Jump And Shout (2008), She Swings Blue Vol 1- The Joint Is Jumpin' (2013), She Swings Blue Vol 2- After Hours (2014) and their original songs graced an episode of FOX-TV's 2001 program, The Tick.
The Rhythm Rockets not only sound right, they look every inch the part of a vintage swing outfit. Everyone's impeccably dressed in suits and ties (except Nicole, obviously); illuminated music stands bearing the band's logo stand before the horn players. They need them, too. The Rhythm Rockets' repertoire encompasses a vast 125 selections, including several tasty originals and at least one number penned by Dave's late grandmother, a jazz-loving hipster who wrote "I'll Take A Holiday From Love" never knowing someday her grandson's band would lovingly perform it.
--Bill Dahl,  Chicago Music Journalist & Historian
Press Photos
Sample Track
0:00/2:25

0:00/3:11

0:00/2:28

0:00/3:09

0:00/3:57