Bio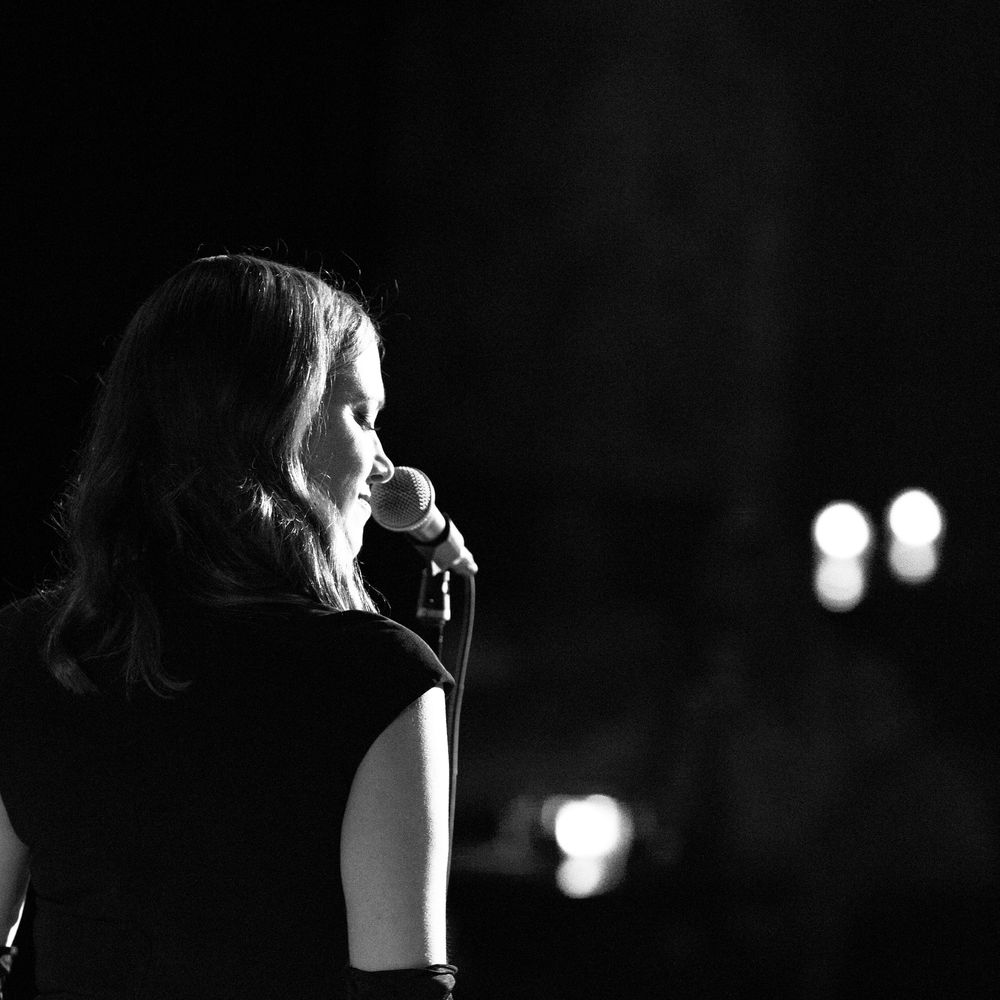 Old School Jazz, Rhythm & Blues...that Swings!
A Lesson In music history live on stage
Since 1996, Chicago's Rhythm Rockets have been performing on stages across the country and throughout the Midwest. Steeped in post war Jazz, Rhythm & Blues from the 1940s and 1950s, the band brings an authentic representation of the genre. Chicago Jazz Magazine's Randy Freedman noted, "The RR's possessed two distinct advantages over many of their now-defunct musical contemporaries that helped ensure their survival and growth into the present day: the band's wise placement of emphasis on musicianship over gimmickry, and the invaluable look and sound of lead vocalist Nicole Kestler. Few other female artists today combine the necessary daring, confidence and originality (not to mention the pipes) to follow big-voiced legends like Ruth Brown and Mabel (Big Maybelle) Smith, or Peggy Lee's sultry purr."
The Rhythm Rockets have come a long way since they played their first gig at a nightclub in Chicago's Western suburbs on New Year's Eve of 1996. Over the last two decades, they've steadily emerged as one of the city's top Swing, Rhythm & Blues combos, incorporating a measure of jazz into their elegant presentation as well.
Formed at the height of the neo-swing craze, the jump-and-jive influences of Louis Jordan and Louis Prima were once a primary part of their approach. But along the way, they've tapped into the horn-driven postwar jump blues sound so securely and with such irresistible gusto that they've entirely transcended a short-lived trend once defined by Brylcreem and Zoot suits. Whether you enjoy cutting a rug on the dance floor or simply sitting back and grooving to their swinging musical attack, this outfit always delivers the goods, respecting the idiom without rendering it a museum piece as too many of their one-time peers did.
The Rhythm Rockets continue a consistent performance schedule with public and private events. 
Contact the band for more information on bookings, check out our music, or sign up for our mailing list.